Are you tired of dealing with cheap and unreliable charging cables that fray and break after only a few months of normal use? Get ready to put those worries and frustrations behind you!

Our UNBREAKABLE Strongst Cable is the best designed and most reliable cable on the market...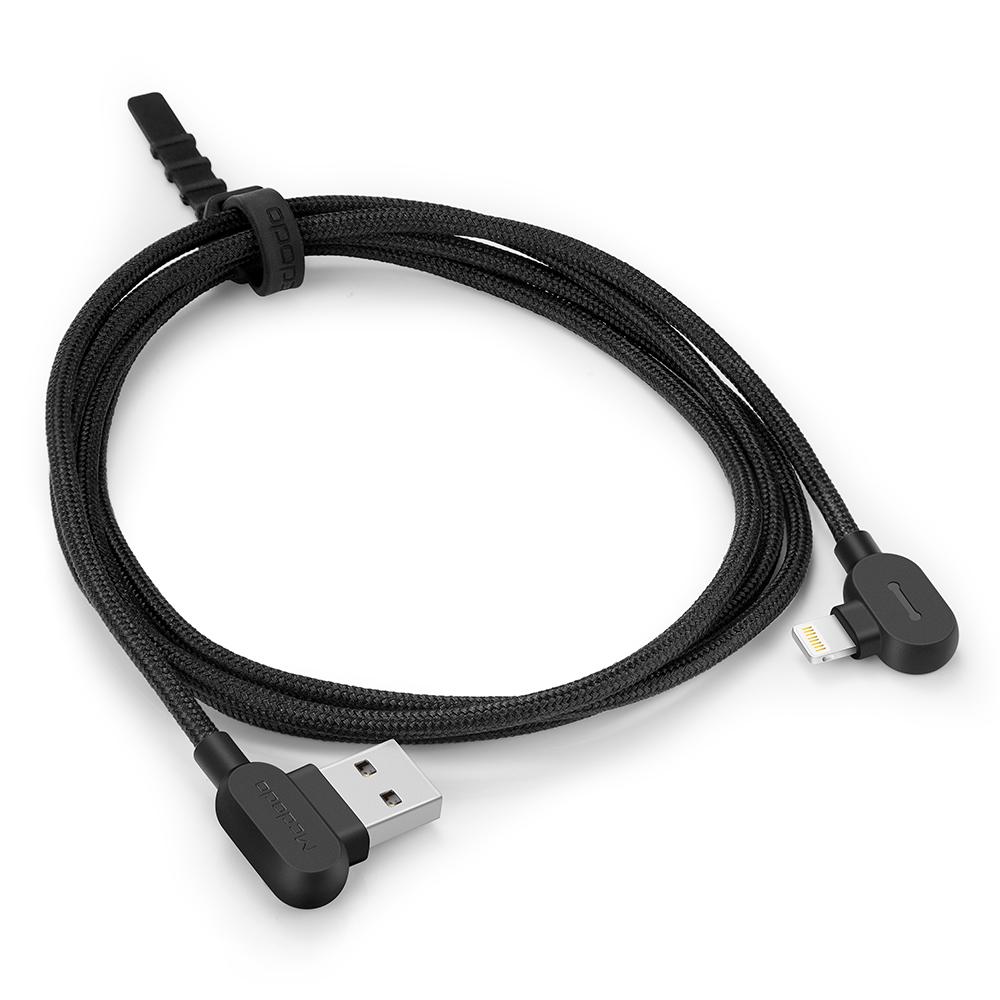 Our cable is made of ultra-strong double-braided nylon that will never fray or fall apart. It's strong enough to take any wear and tear and is even tangle-proof.
You're going to love the fact you'll no longer have to worry if your cable is going to work or not.
Plus, the cable has a 2.4a current which will charge your device faster. This will save you valuable time without damaging your device's battery. 
The 90° plug design makes holding your phone much easier and more comfortable. If you use your phone to watch videos or to game this could be your favorite feature!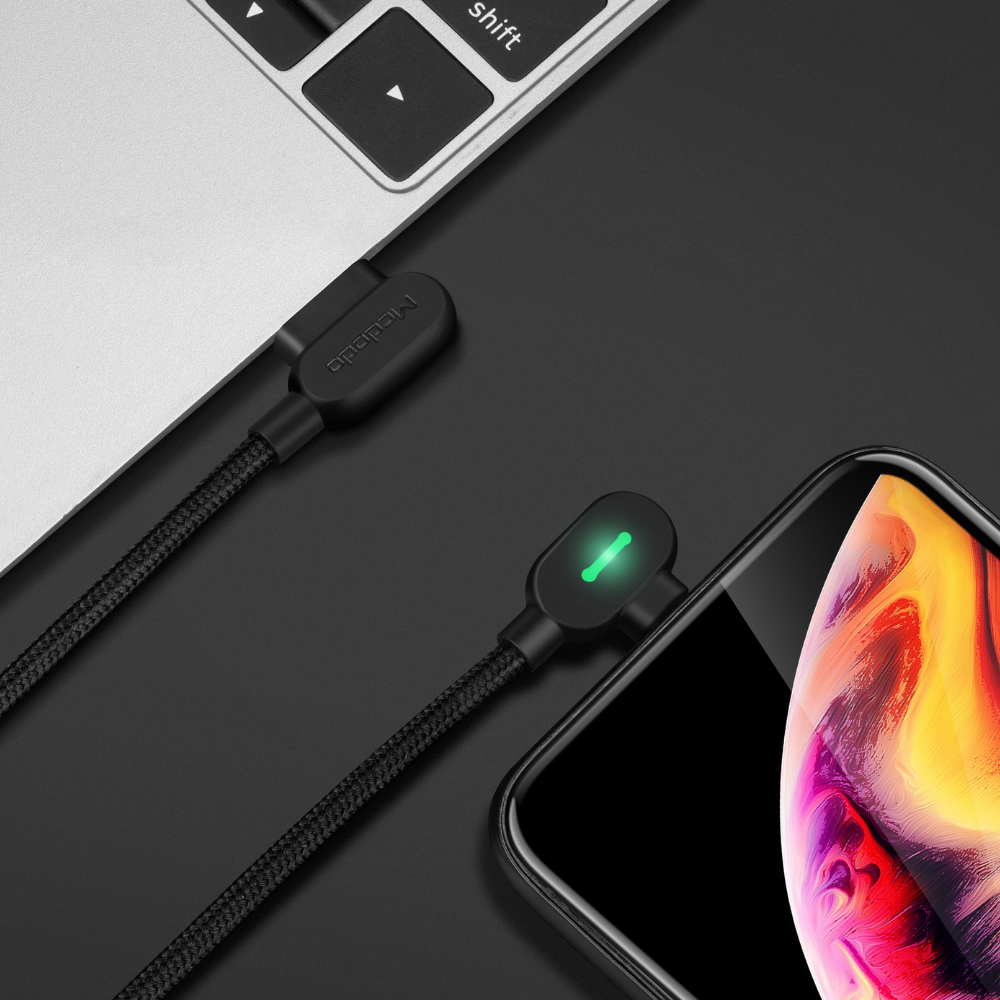 The 90° plug design also makes it nearly impossible for your phone to start fraying - all charging cables should be designed like this!  
We offer cables that are compatible with any device (Apple, Type C or Micro USB).
Get Your Strongst Cable today